We took part of inauguration dinner of new Piazza Faber at 21st of July 2016.
The original idea of RENZO PIANO has been realized through Alvisi Kirimoto Architects (Architect in charge Chiara Quadraccia) and CREA company.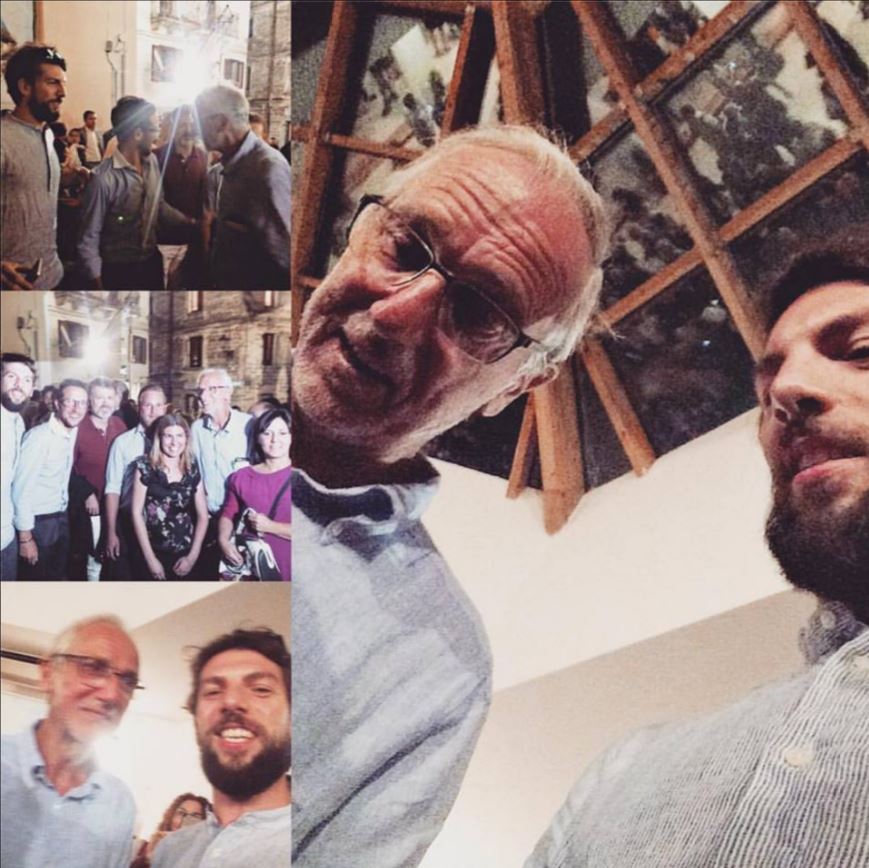 BegA made rolling shade sails, provided with a custom stretching regulator designed from 'our' Architect Marco Castegnaro, that followed us in the entire project.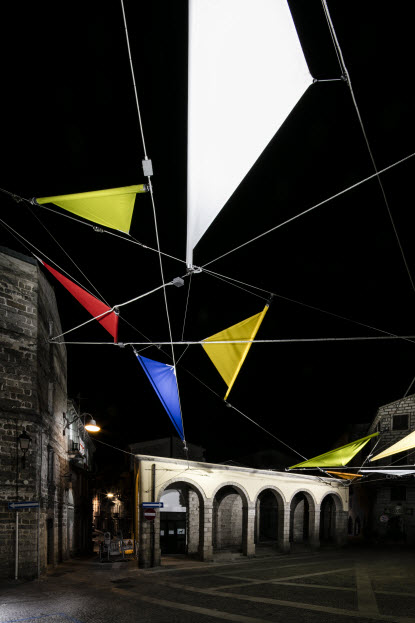 It was a big pleasure for us to know the master Renzo Piano, an italian icon.
We did some little talk and share some ideas on this and future projects, took some pics but we are very proud to have worked together with him.
We are really enthusiast to have received some congratulations from a such big institution!
We would like to share some pics and leave you a link with deeper details!
Sole 24 Ore - Edilizia e Territorio