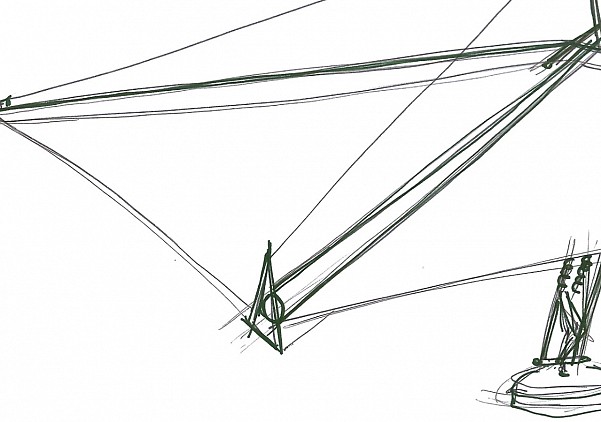 OmbrelA: Umbrellas Revolution
OmbrelA sail umbrella: a new way of thinking your outdoor, the perfect sum of design, innovation and functionality. Revolutionizing technical and aesthetical rules of outdoor umbrellas it fixes a new point of reference.
Fabric is constantly stretched and in this way is able to fight efficaciously against wind thanks to our patented solution CtR (Constant tension Release).
Variable height boom and ability of moving onward/backward of mast are other 2 patented solutions. Thanks to them is born a new era for umbrellas: OmbrelA is uniquely efficient on wind, sun and rain.
Synergy within different solutions allows to get a 7m boom able to develop a 24 square meters covering, the widest in class of roll-up umbrellas.
OmbrelA is available in 3 dimensions, with different fabric and colors and with manual or Somfy motorized winding.
Translation and incline: unlimited possibilities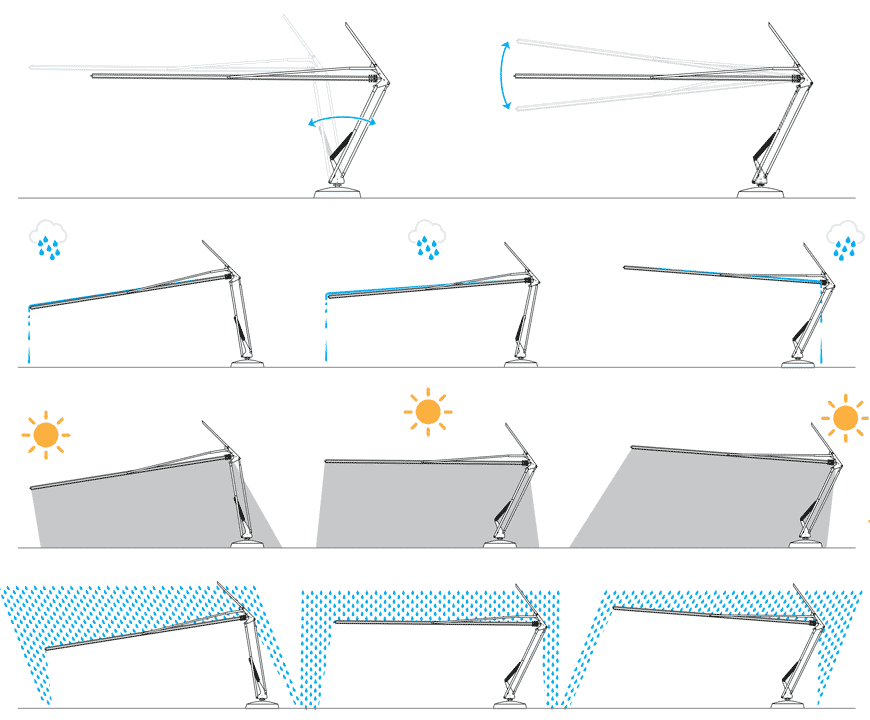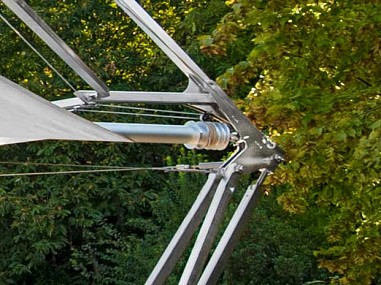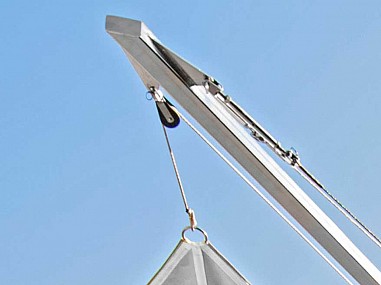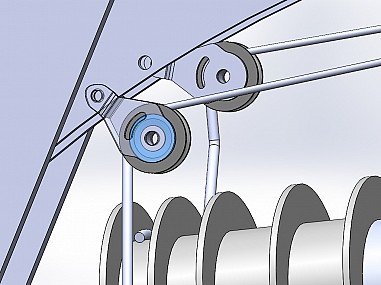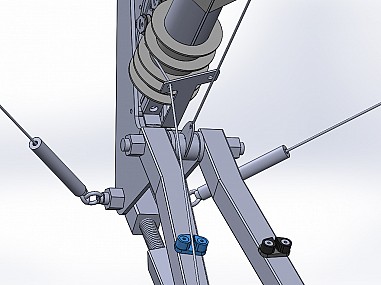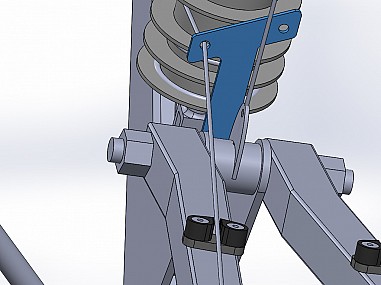 CtR (Constant tension Release) is a patented mechanism: thanks to it, arms of OmbrelA receives a constant traction done from an industrial spring tested for 10.000 cycles. With this solution covering fabric receives a stable and constant tension: we have back cleaner lines and better strenght/safety. A better tensioned covering has a better resistance against wind versus a no-tension structure.
Patented ideas, uniquely functional design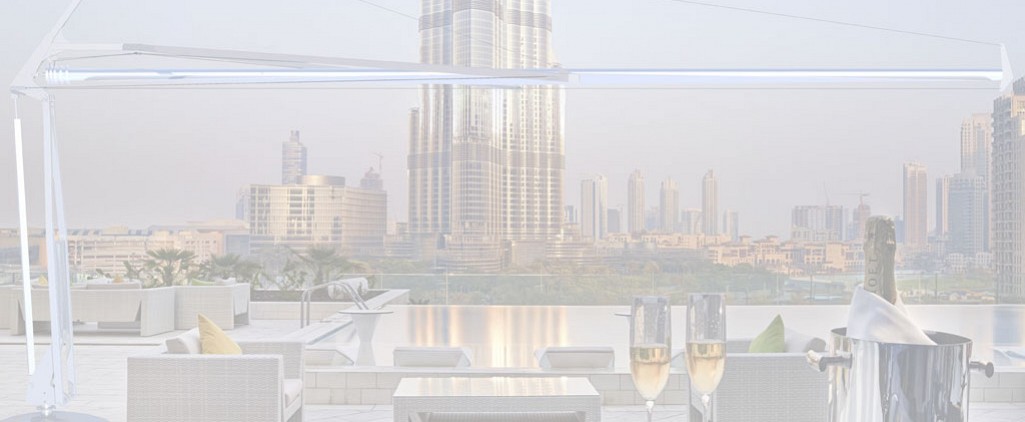 Thanks to the patented ideas it will be possible to recline both mast and roll-up boom of OmbrelA.
In this way it is possible to be protected from wind, sun and rain: smart and ingenious ideas that combined grant a flexible and efficient protection
Newsletter
Vuoi ricevere il nuovo catalogo gratuito e un'offerta personalizzata? Compila il seguente form!